Tuesday, May 22, 2007
Players Partying: Preds on the Prowl
by Jes
Sure, I could do some hardcore statistical analysis showing how
Pavol Demitra
is, by far, the most valuable player in the NHL, but I know what you people really want.
NHLers getting their party on.
Here are some pics of the Nashville Predators partying with some find upstanding members of society.

Jordin Tootoo - Found some lice on that bunny?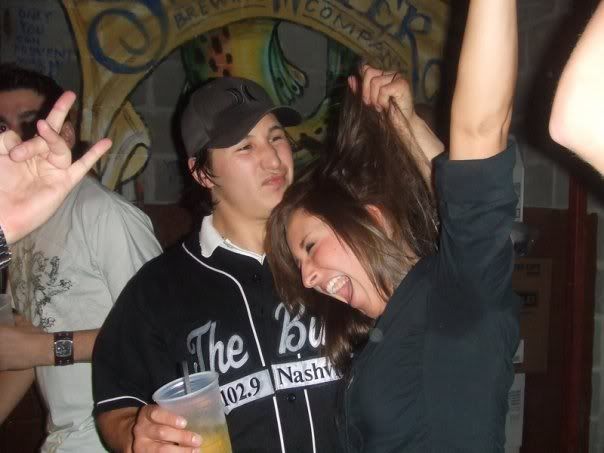 Scottie Upshall and Generic Smithson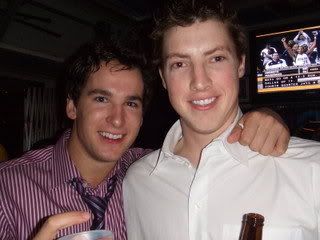 One partier lets Upshall know what he thinks of his pre-trade play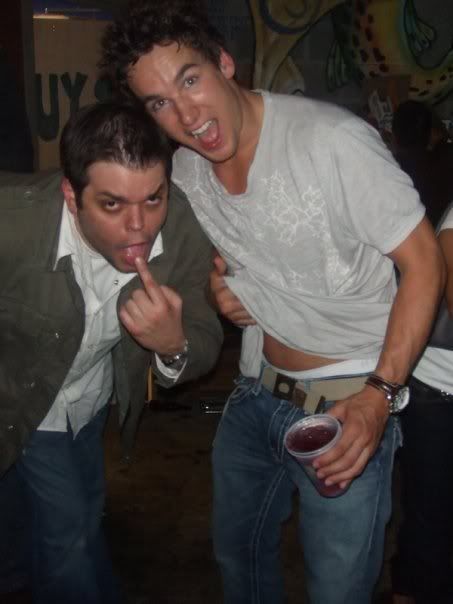 Way to keep it classy, Jordin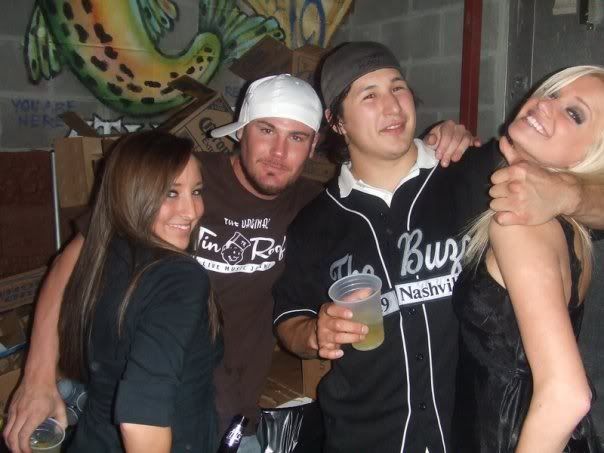 Young Alex Radulov in a bunny sandwich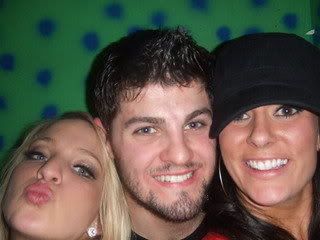 "Eeeeeeeeeewwwwwwwwwww!!!"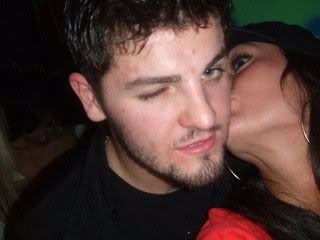 Labels: Alex Radulov, picture of the day, Players Partying, predators, Scottie Upshall
Comments:
Seriously, I think this is what's needed in the Atlanta market...players to go out and get in the mix in Buckhead like the Flames (R.I.P.) used to do in the 70's...
In a non-traditional hockey market, no one can root for a bunch of non-English speaking players who get on the exerbikes after the game and then go home to their families...
Post a Comment
<< Home