Monday, April 09, 2007
Party Pics: Ed Belfour, Professional Drunk
by Jes
So, it appears
Ed Belfour is at it again: getting drunk, fighting police, and dragging some poor teammate into the fray as well.
In honour of another dubious arrest, here are some classic pictures of Ed Belfour getting drunk at some frat house with
Tie Domi
and
Mats Sundin
. Good times, eh?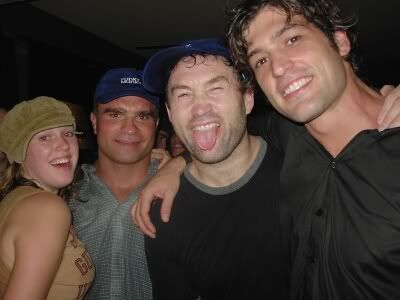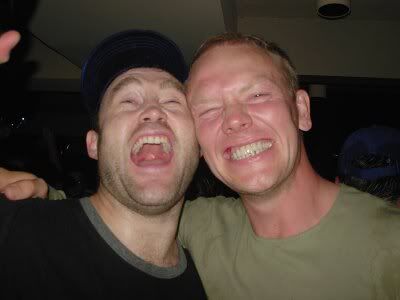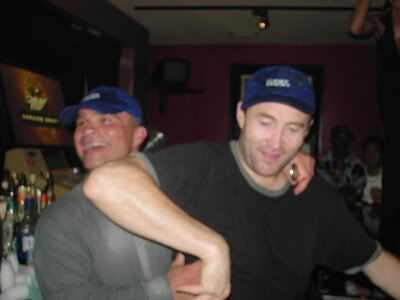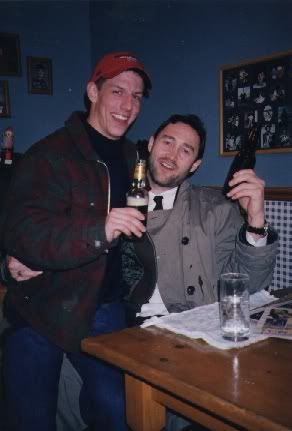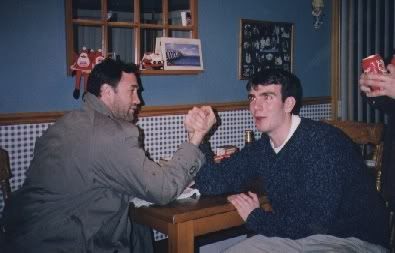 $1 billion says Ed Belfour lost this match...

Labels: Ed Belfour, Leafs Suck, NHL, Panthers, picture of the day, Players Partying, Sundin, Tie Domi
Comments:
See, I wish I could have used that top pic over at FanHouse, but no dice. Thanks for hookin' 'em up, Jes.
Post a Comment
<< Home