Sunday, April 06, 2008
Farewell, Trev
by Jes
I'll have more thoughts at a later date. For now,
I've written a brief post over at FanHouse.
Time to mourn ... :(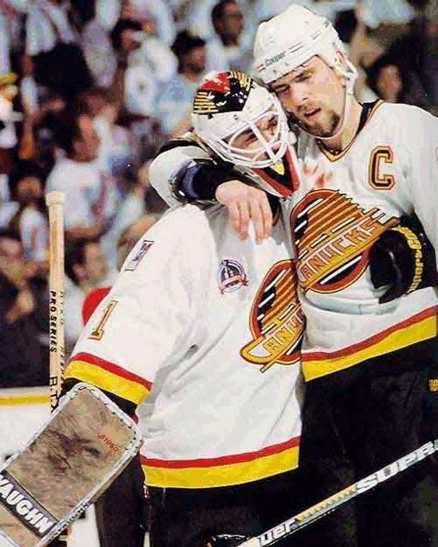 Labels: Retirement, Trevor Linden
Comments:
1) We're not canuck fans, so perhaps we don't have yopur same perspective, but from afar seems Linden was one of the more over rated players of his era.
Post a Comment
<< Home