Thursday, March 08, 2007
Photo(s) of the Day: The Softer Side of Hockey
Contrary to what the critics say, Hockey isn't always a violent bloodbath.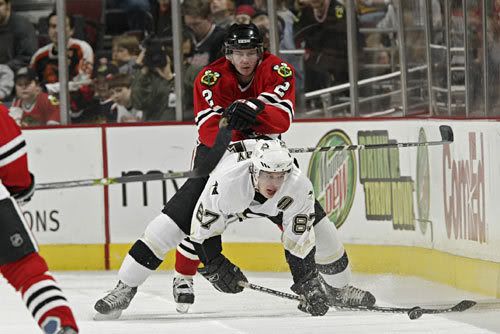 The things Sid will do for the NHL...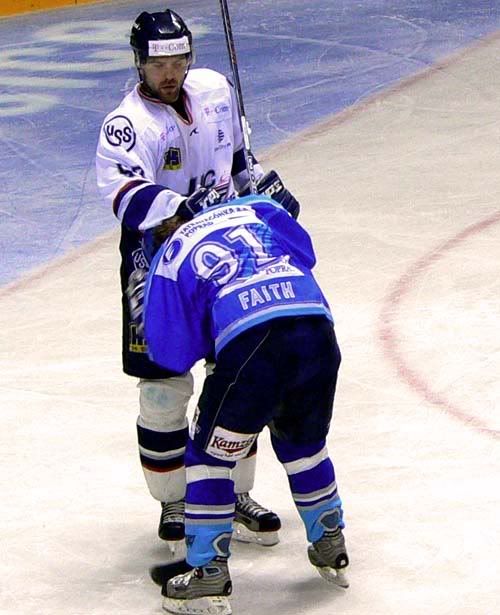 Get a frickin room, you two!



Some guys REALLY like Peter Forsberg...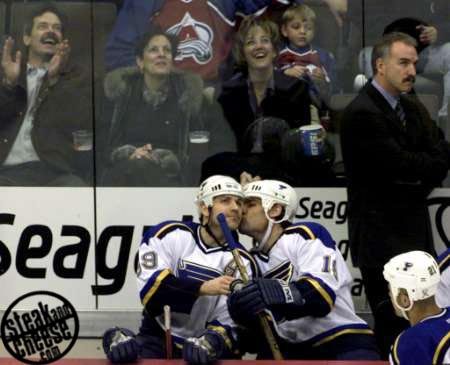 Now, that's team chemistry!


Labels: forsberg, photo of the day, sidney crosby
Comments:
Here's a tender moment between Scott Walker and Joe Vasicek. The Penguins player in the background looks a little jealous. The linesman on the left is trying to look nonjudgmental about their love.
http://us.news2.yimg.com/us.yimg.com/p/ap/20070303/capt.nckd10403030256.penguins_hurricanes_hockey_nckd104.jpg
I know guys hug after a goal, but Joe's got Scotty in quite a loving embrace, there.
Post a Comment
<< Home