Friday, March 23, 2007
Party Pics: Sergei Fedorov's Blonde Bombshell
by Jes
It's time, once again, to get aboard the
HOOOOOOOOOOOOOOOOOOOOOOOOOOOOOOOOOOOO train!
It seems
Sergei Fedorov
definitely has some standards for his women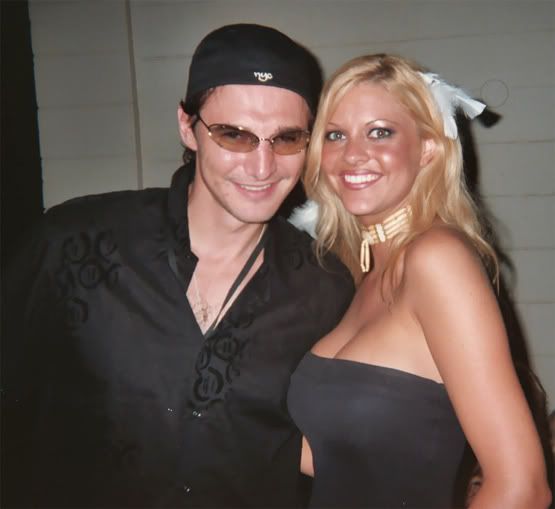 1. Peroxide Blonde - Check
2. Big Bombs - Check
3. IQ below 85 - Check
4. Easier than scoring against
Dan Cloutier
- Check
Of course, this isn't the first time Sergei's been caught out and about with a buxom blonde thing...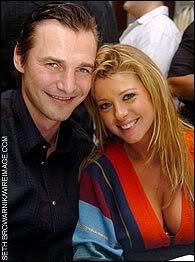 Nope...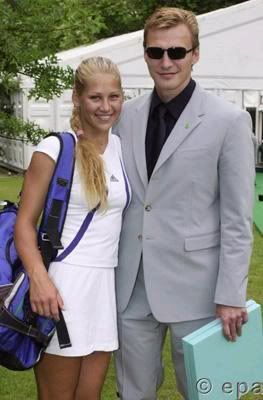 Labels: Anna Kournikova, photo of the day, Players Partying, Sergei Fedorov, Tara Reid