Friday, March 31, 2006
Darth Hatcher?
Hmm, is
Derian Hatcher
related to
Anakin Skywalker
? They are both masters of evil. Anakin is vicious with his lightsabre and Derian is vicious with his stick.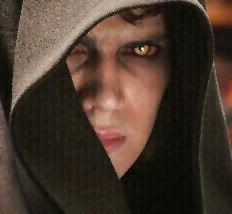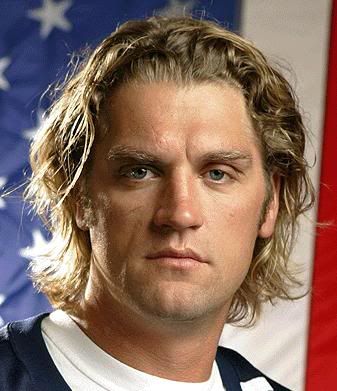 Hmm...
Comments:
AAAGH! Did you have to burn my eyes out this early in the freaking morning, Jes?
Seriously, dude--there are some things that are too damn furgly for publication.
Post a Comment
<< Home