Saturday, February 04, 2006
The Peter Forsberg Slideshow
A pictorial look at
Peter "Floppa" Forsberg
, the world's most prolific diver and expert playmaking center.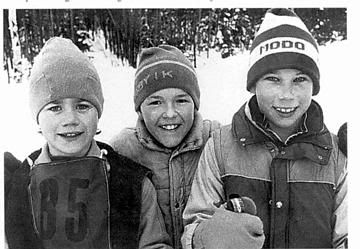 One day, an alien boy (on the right, dummy) was discovered in the Swedish logging village of Ornskoldsvik. Feeling sorry for the little tyke, they took him in as one of their own.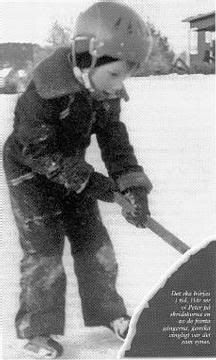 In his early years, he showed a disturbing trend of violent behaviour. Here he is, beating a cat with a rod (The cat is censored for your protection).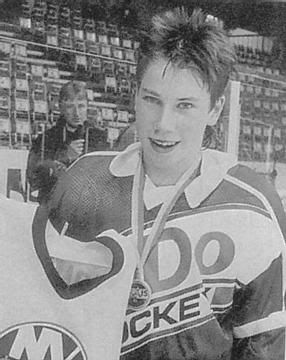 They decided to put his violence to good use on the hockey rink. Here, young Floppa is shown revealing his true dream: To play for the New York Islanders.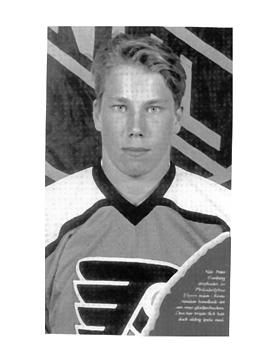 Instead of being drafted by the Isles, he gets taken by the Flyers. You can tell he wasn't too happy about that.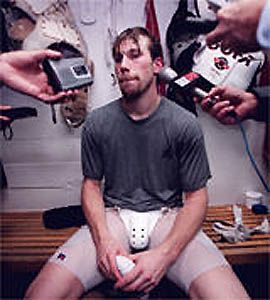 In case you are wondering, Peter is a size Extra-Small.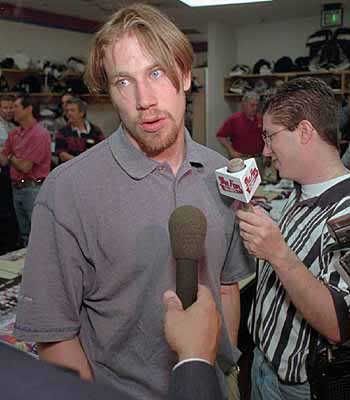 Umm...psycho??!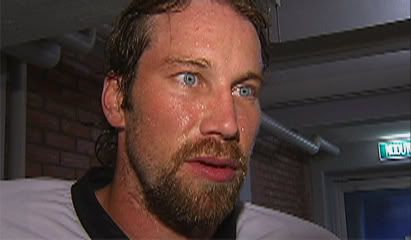 Yeah, definitely.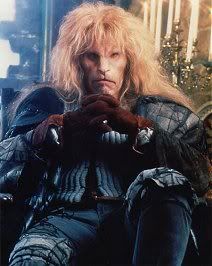 This is what Peter's species really looks like. Only the finest plastic surgery keeps Peter looking human.



"............."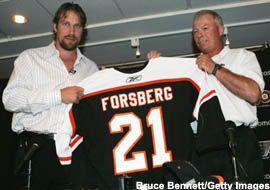 Where's a machine gun when you need one?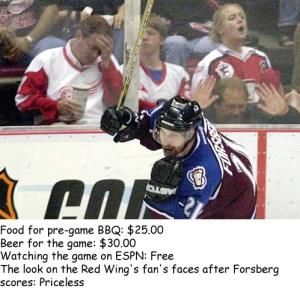 It's funny because it's true!
Comments:
Darn you Jes!! Now I've got an urge to find a DVD of
Beauty and the Beast
again!!
Seriously, I've been morbidly curious to see that TV show for sometime...
Post a Comment
<< Home