Saturday, January 07, 2006
The Andrew Hutchison Bet
Why don't I gamble? Because, I never win!!
Case in point, a stupid little 'bet' I made before the season started about
Andrew Hutchison
of the
Carolina Hurricanes
.
Yep, defenseman Andrew Hutchison of the Carolina Hurricanes leads all [preseason] scorers with 1 goal and 7 assists for 8 points. I bet a hot dog with cheese that he won't even get 8 points in the regular season.
Well, as
Red and Black Hockey
has been monitoring, Hutchison now has 2 goals and 6 assists on the season, giving him *sigh* 8 points.
As I am a man of my word, I owe a few people a 'Cheese Dog':
The Acid Queen
, Mr. Red and Black Hockey himself,
James Mirtle
, and my pal
Duc
.
Here is a reasonable facsimile of what my cheese dog would look like, especially if I add in some chili.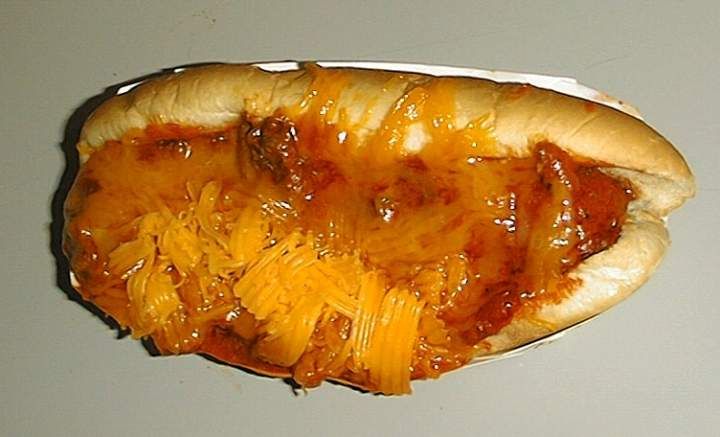 Mmmmm... doesn't that just look tempting?
*cough*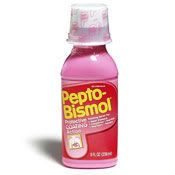 The cheese dogs also come with a side of this delicious shake. I wouldn't want any lawsuits, not that a Canadian court wouldn't throw them out anyway.
Comments:
Holy Jeebus, Jes! Why not cut a hole over your heart and just squeeze that puppy right in there!
Yes, Jes's cheez dawgs, AKA, "The Instant Heart Attack".
Post a Comment
<< Home