Friday, December 09, 2005
IDOLizing the Hurricanes
With
"PuckIt"
and the
Caniac Nation
crying that nobody loves them, I'd thought I dedicate a little blog post in their honour ;)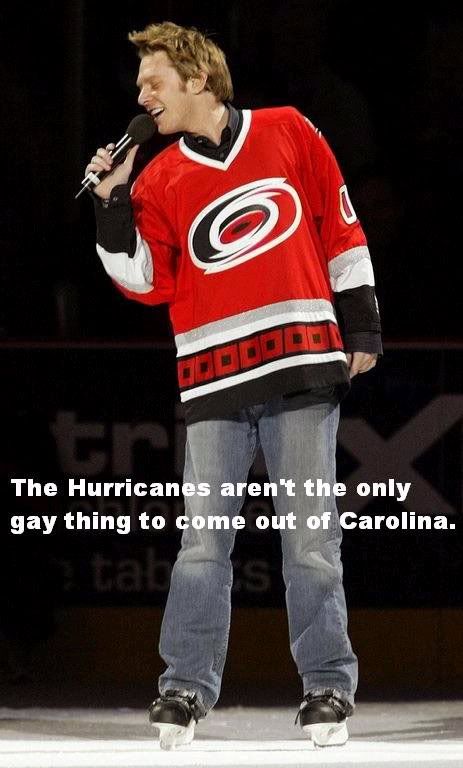 Comments:
That's just great, Jes.
Yes. You're right. We're all gay, and, therefore BAD, because Clay Aiken once sang the National Anthem. Good job on that. I thought we were doing a good job of keeping our secret.
Are you mad because Andrew Hutchinson is doing better than you thought, and you might have to buy some hot dogs? ;)
Post a Comment
<< Home