Monday, October 31, 2005
Happy Bloody Hallowe'en
What would Hallowe'en be without a little blood and gore?
Don't worry, no pictures of Mike Ricci to scare you away forever.
If you have any cool pictures you want to share, leave the link/url in the comments.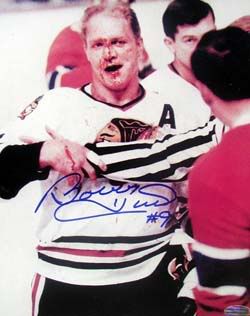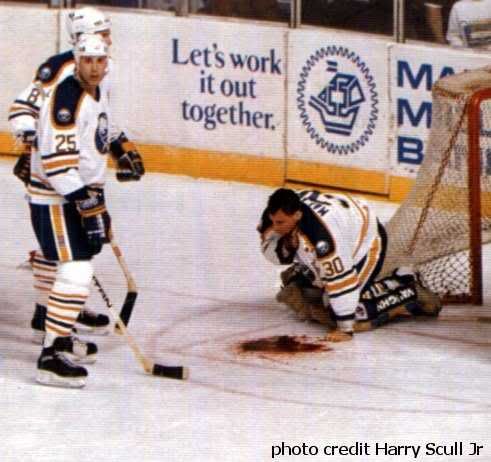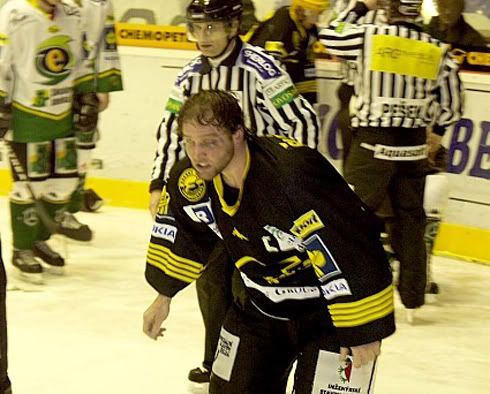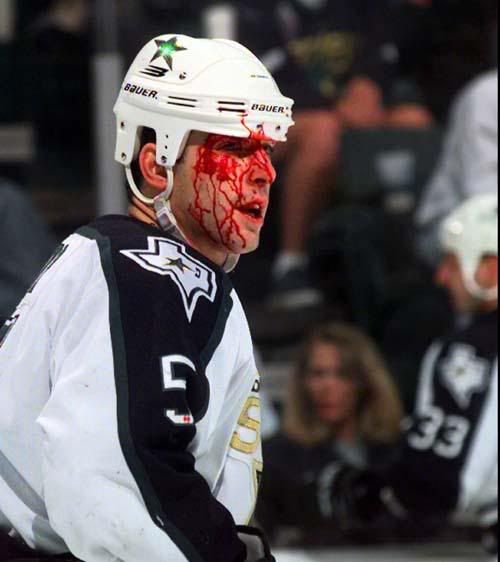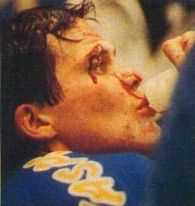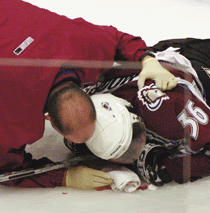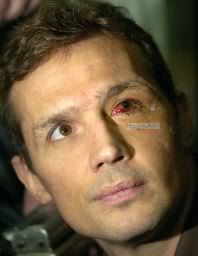 Comments:
The Clint Malarchuk incident still gives me the heebie jeebies.
Gotta love a photographer named Harry Scull.
-Duc
Post a Comment
<< Home