Saturday, September 24, 2005
Shhhh!!! They're Sleeping!
The life of an NHLer can be rough. They need to catch up on their sleep whenever they have the chance.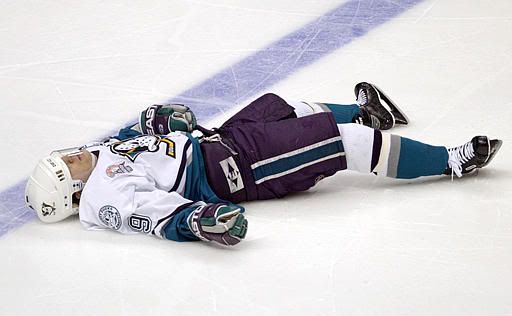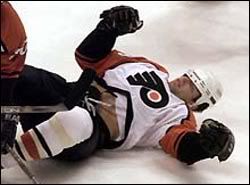 Dude! Wake up! The game isn't over yet!

Comments:
Thanks!
I plan on having a look at some of my ol' boys as the preseason winds now. I'd say Balastik has a spot locked down pretty good now.
Post a Comment
<< Home