Wednesday, July 13, 2005
What's in the beer over in Czechia?
I am sure you are well aware of
Jaromir Jágr's
penchant for entering beauty contests.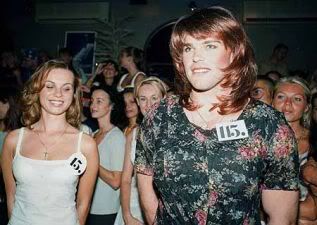 "Is that Monica Lewinsky? What a butch!
*shudder*
So, defenseman and Golbez favourite
Jiri Slegr
decided to one-up Jágr and go on Czech TV to do a little showgirl number for 'friend'
Martin Rucinsky
.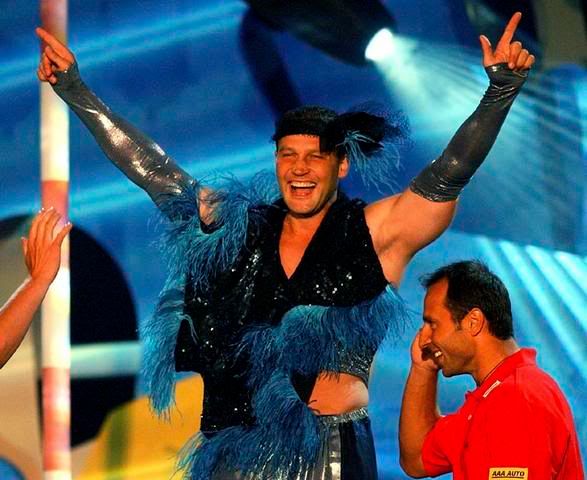 0_o
*shudder*
Ok, I need something to wipe that image out of my head...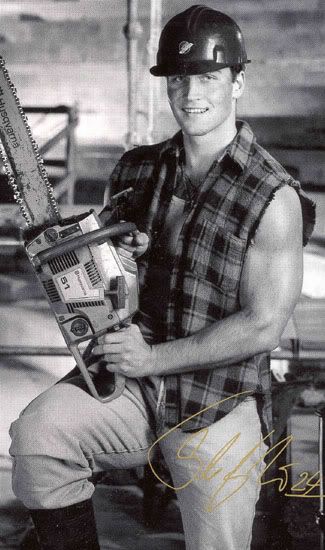 ...much better and much more manly...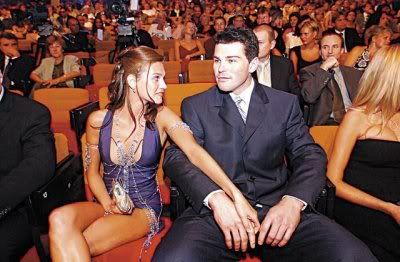 "Ooooh, what's down here?"
While Jagr was watching the show, his girlfriend apparently had other interests...
(assist to 'joolzie')